Tips For Finding A Great Pet Sitter
When you can't travel with your pets, knowing that a caring pet sitter is watching them makes your trip more enjoyable. And with these tips, finding a great pet sitter is a cinch!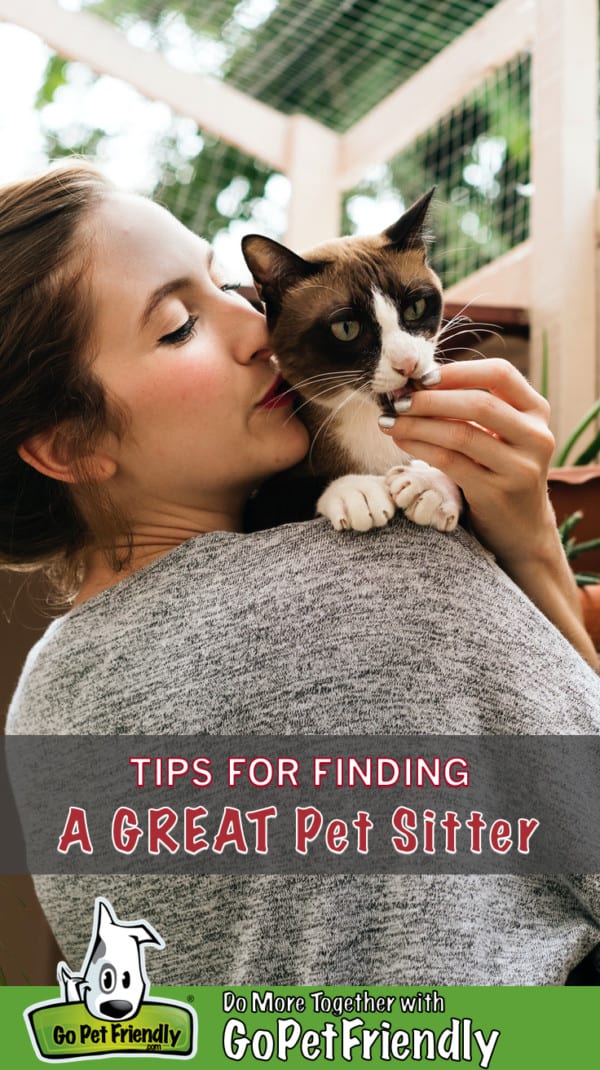 Most people love traveling with their pets. But when your itinerary includes events that aren't pet friendly, you might need some help caring for your furry family members. Finding a great pet sitter could be the perfect solution.
Perhaps you're attending a wedding where four-legged guests wouldn't be appreciated. Or maybe you're planning to take a tour, visit a museum, or spend the day at an amusement park that doesn't allow pets. Whether you'll be away for a few hours or a couple of days, these tips will help you find a great pet sitter to take care of your furry, feathered, or scaly family members.
Finding A Pet Sitter
Many pet friendly hotels, campgrounds, and vacation property owners can recommend pet sitters in their area. So, if you need a pet sitter during your travels, check with the staff when you book your accommodations.
You can also ask your friends, or search GoPetFriendly.com for pet sitters. Contacting national associations, such as the National Association of Pet Sitters and Pet Sitters International is another option. Finally, there are services like Rover.com, where you can hire a pet sitter that belongs to their network.
If you have an exotic pet that requires special care, try reaching out to a local society or organization for its species. They might be able to offer pet sitting recommendations.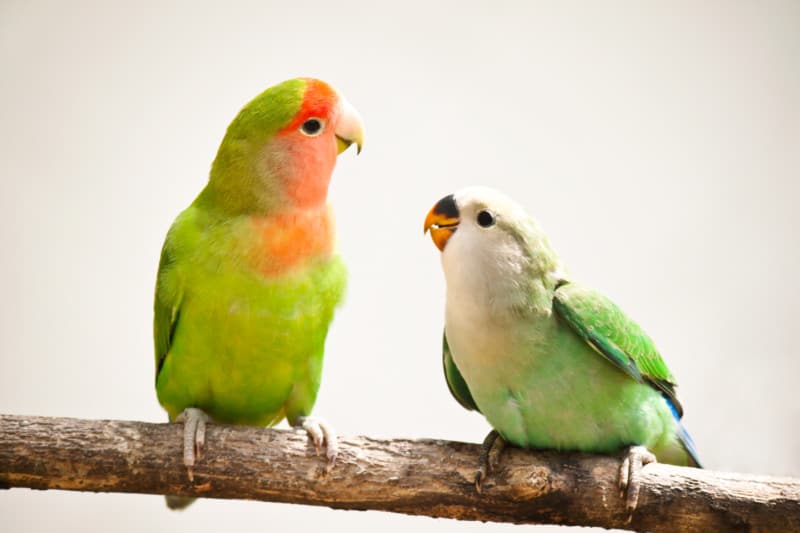 Client References
Before choosing a sitter, ask for two or three client references. And be sure to give those folks a call! It's the best way to know if these clients were happy with the service they received, and if their pets appeared to be well cared for while they were away.
Also, check online to see if the pet sitting service has received reviews on Google, Facebook, or other websites.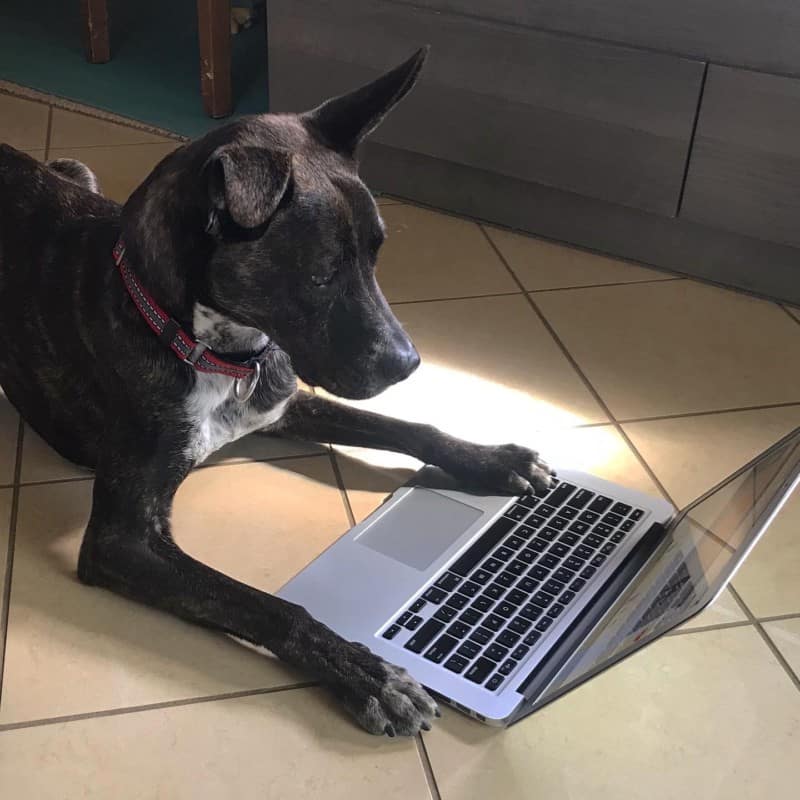 Ask Questions, Questions, Questions
A professional sitter will ask you a lot of questions about your pet. Consider the kinds of questions they ask, as this is an indication of their experience in caring for the particular species or breed of your pet.
Depending on how many hours or days you expect to be away, you should expect questions about your pet's vaccinations and inquiries about behavior and temperament.
When it comes time for you to ask questions, have a pen and paper handy to take notes, and be sure to ask the following:
How much experience does the sitter have?
What training have they received?
If working with an agency, how are sitters screened and trained?
What activities will the sitter do with your pet? (Walking, feeding, playtime, administering medicine, etc.)
Does the sitter or agency keep regular hours? Are they willing to stay past these hours if scheduled in advance?
How much notice do they need to schedule your request for a pet sitter?
What are the fees for the services you're requesting?
What are the terms of payment?
Does the sitter have a contingency plan in case they experience an emergency and can't care for your pet?
Are they bonded and insured?
Also, ask the sitter to e-mail their contract to you and review it carefully. It should clearly define what to expect from the sitter, including a list of rates for all services to be provided.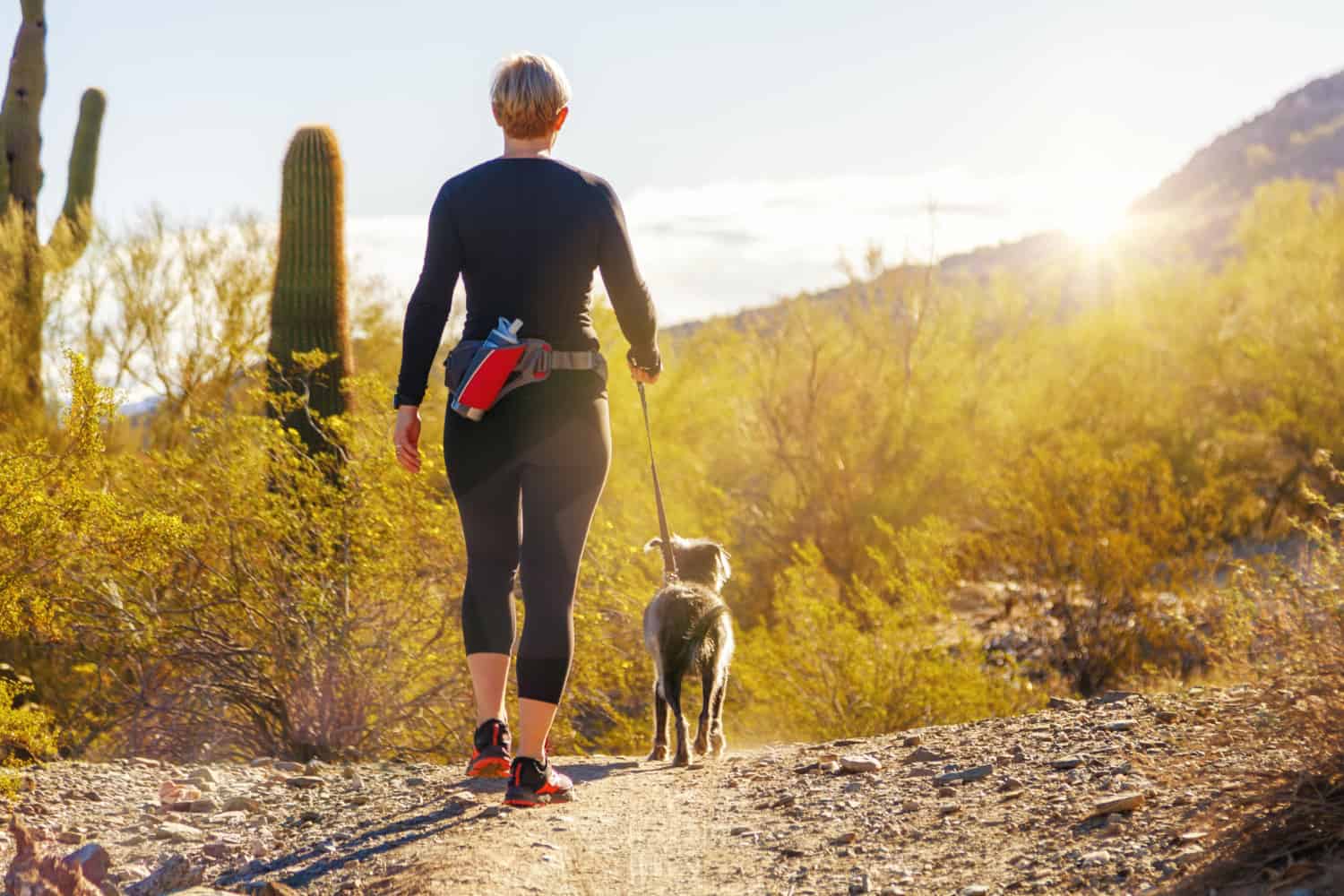 Schedule A Quick Meet Up
Once you've narrowed your list down to two or three options, ask if the pet sitters will meet with you and your pet for a quick introduction. Always ask to meet in a public place, and consider bringing a friend with you.
During the meet-up, observe how the pet sitter interacts with your pet. Also notice whether your pet seems comfortable with the sitter. Finding a sitter that has some chemistry with your pet will help him feel less anxious while you're away.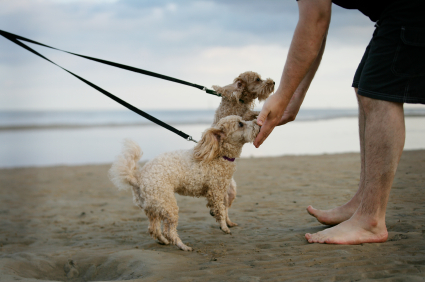 Follow Your Intuition
When you're choosing a pet sitter, if it doesn't feel right … it isn't. Don't be afraid to say it's not a good fit and keep looking.
Finding the right pet sitter can take time, and that's okay. You're entrusting this person with one of the most important beings in your life!
Once you have found the right person, go ahead and make arrangements for your pet's care. Because great sitters are always booked well in advance.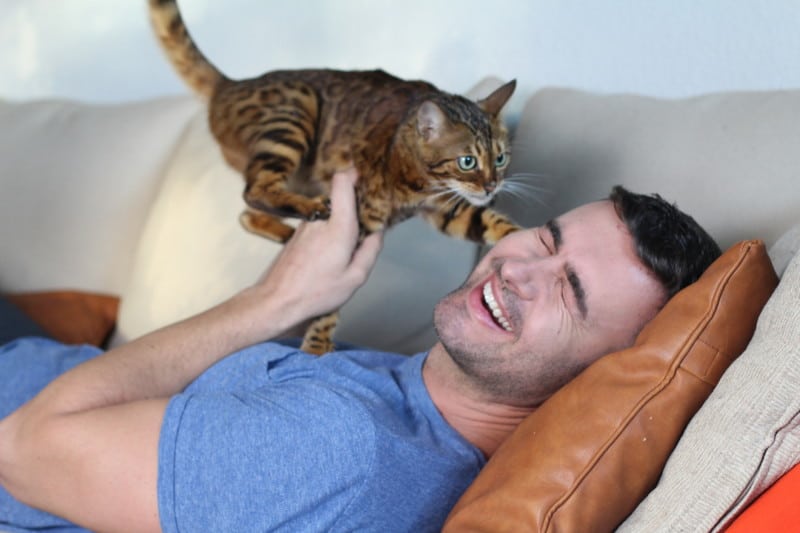 Spending a little time finding a great pet sitter will pay big dividends – for both you and your pet! You'll have the comfort of knowing your pet is happy and well cared for while you're away. And your pet will make a new buddy that they enjoy spending time with when you can't be there.
(Visited 865 times, 1 visits today)


This Article Fetched from www.gopetfriendly.com