Top 5 places in Ireland your dog will absolutely love – Book With Pet Friendly Ireland – The Best Pet Holiday Portal Book With Pet Friendly Ireland
Your dog deserves the best, so here are five places in Ireland your dog will absolutely love. Who's been a good boy?
Reproduced from IB4UD
For many, our dogs are our lives and seeing them happy and in their element, fills us with joy. Luckily, Ireland has so much open space, mountains, trees galore, and, of course, being an island means there are a vast amount of beaches.
A dog is happiest when it's out in nature, exploring hidden treasures, and sniffing new smells, and even better, when they get to meet new doggy friends along the way.
Here at Ireland Before You Die, we are also dog lovers and so we have compiled a list of five places in Ireland your dog will absolutely love.
5. Marlay Park, Co. Dublin – so much to explore
Marlay Park in south Dublin is an absolute haven for dog owners and their four-legged companions. People take their dogs here for long walks through the many intertwined pathways that lead past many huge trees and over quaint little bridges.
Your dog will be thrilled to have many streams at his disposal when the thirst kicks in, and there is an enclosed dog park, a park within a park, if you will, where your pooch can make some new friends and really let off some steam.urn:uuid:863ec4b3-54c5-f018-c8e4-f01854c5863e
Address: Grange Rd, Rathfarnham, Dublin, D14 Y6X5, Ireland
4. The Spinc, Wicklow – a moderate hike in the Wicklow Mountains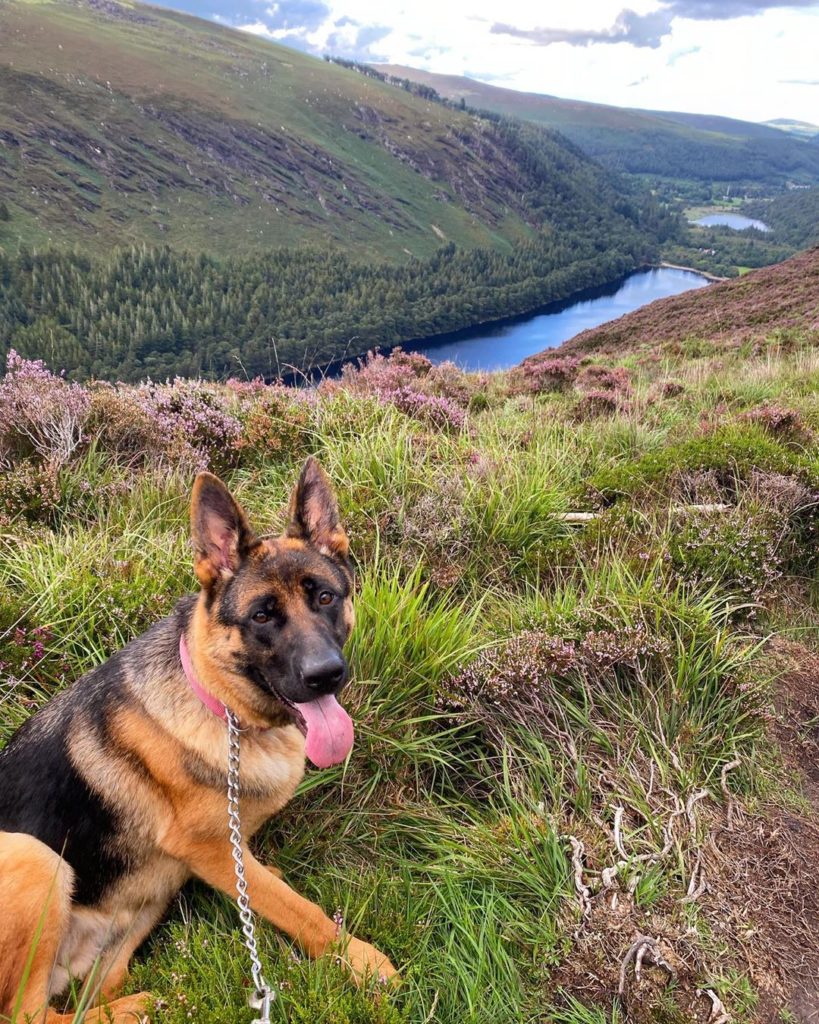 For the energetic dogs who love a good hike, this is an ideal way to burn some energy, and they will absolutely love it, and so will you!
Located in the beautiful Wicklow Mountains National Park, The Spinc is a moderate hike of about 5 km, taking in some incredible scenery, including the famous view over the lake, all the while working up a sweat.
Your dog will love the rugged terrain and all the new smells along the way, and with it being a popular area for dog hiking, there's no doubt he will make some new buddies.
3. CentreParcs Ireland, Co. Longford – one of the top places in Ireland your dog will absolutely love
Ireland's newest and most unique forest retreat, set in the lush Longford Forest, has something for everyone, even the dog.
It's no wonder you consistently hear the words 'epic family time' when planning your holiday, because when the kids are happy, and the pets are happy, the parents are happy.urn:uuid:a9d346e8-ace0-e16e-4789-e16eace0a9d3
As a family, you can stay in one of their dog-friendly lodges, as well as there being dog exercise areas for him to let loose, and, not to mention, the vast forest to explore with his human family. He will have an absolute blast!
Address: Center Parcs Longford Forest, Newcastle, Co. Longford
2. Howth Secret Beach, Co. Dublin – it's secret for a reason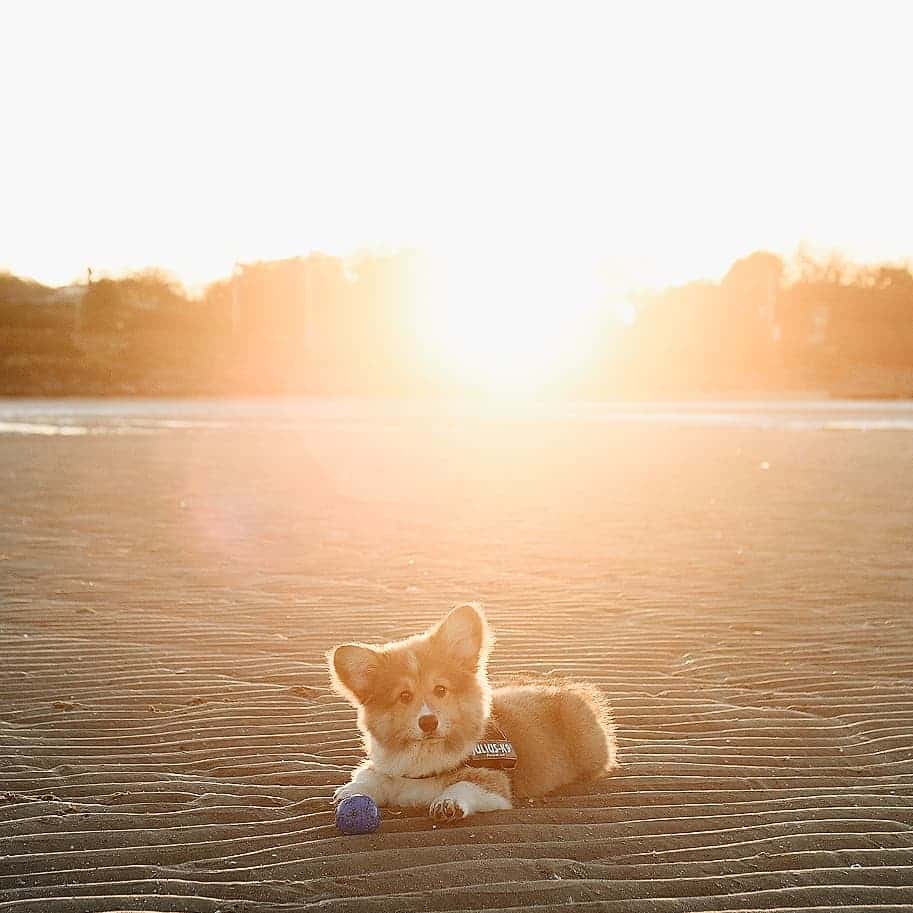 urn:uuid:59bd3306-307b-974e-3579-974e307b59bd
What can we say? A beach is a dogs paradise, and a hidden beach is even better.
This beach is popular among dog owners considering it's just north of Dublin in the beautiful picturesque town of Howth.
They will love the sand, and when the tide goes out, and the beach joins another, they will enjoy a long walk or run along the shore.
Afterwards, you can browse around the town of Howth, with doggy on a lead of course, and pop by The Doghouse for some grub, where dogs are most welcome.
Address: Co. Dublin, Ireland
1. 360 Cookhouse Restaurant, Co. Waterford – award-winning pet-friendly restaurant
Your dog will absolutely love if you take him here. Not only is this a dog-friendly restaurant, but it has been awarded pet-friendly destination of the year 2019, and you'll soon see why.
Most pet-friendly restaurants allow your dog to accompany you while you eat, which is excellent, but what if we told you that your dog could get his own menu with treats to die for?
It's TRUE! At 360 Cookhouse, your dog will have a menu featuring meat sticks, pig ears, stuffed bones, and….. dog beer! Yes, you heard us right, your dog will get the chance to try a 'bottom sniffer doggy beer', and we're confident he will have the time of his life here.
So for all you dog mammies and daddies out there, you've plenty of choices for your dogs next adventure with these five places in Ireland your dog will absolutely love.
Who knows, maybe you can take him to the beach in the morning, a hike in the afternoon, and a doggy beer in the evening? He won't know what he's done to deserve it.
Address: Sráid an Chaisleáin, Abbeyside, Co, Co. Waterford, X35 E192


This Article Fetched from petfriendlyholidaysireland.com